2015 RBoM SV Challenge Announcement – WERA/VIR/LWTSBK
This post has already been read 1816 times!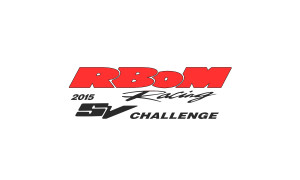 The RBoM SV Challenge will run in conjunction with Sunday's LWT SB race at VIR on August 2nd.
Cash purse for top 10 eligible Suzuki SV650's…..not top 10 overall, top 10 eligible SV650's.
Entry fee will $100 if you want to be eligible for the purse (so…same price if it's your only race, or an additional $25 if you've entered other races but want to participate for the Challenge purse)
$1200 for first SV……$100 for 10th SV. That is not a typo!!!!!
Gridding will be by normal rules. By points or by order of entry. You can get some points by running Saturday's LWT SB race, which would be smart.
Only bikes eligible for the SV Challenge are SV650's, they must be legal per WERA LWT SB rules and must meet ALL of WERA's tech requirements.
All SV competitors are invited. WERA has been very gracious with this crazy idea and will allow any licensed competitor from another recognized racing organization to participate in this one-time event and can provide rental transponders for those that don't have their own AMB.
Contact info below. This gives you guys one month to get ready.
Russell Masecar
russellmasecar63 at gmail.com
This post has already been read 1816 times!